CONTACT OUR ARBORISTS
We are always looking for clients and employees who care about trees.
Please call or email anytime. Thanks.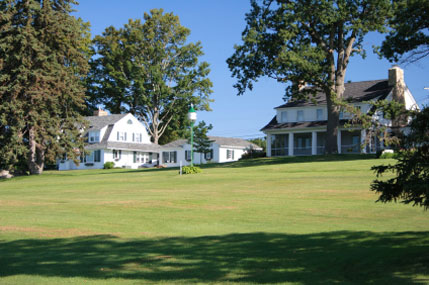 Powers Treeology
1365 Fairview Blvd.
P.O. Box 416
Fairview, TN 37062
PH 615.261.4752
FAX 615.261.3642

1365 Fairview Blvd. • P.O. Box 416 • Fairview, TN 37062 • 615.261.4752
Arborists Tree Care Serving Homes, Estates, Plantations and Corporations in Nashville, Belle Meade,
Oak Hill, Brentwood, Franklin, Gallatin, Hendersonville, Lebanon, Murfreesboro and other Tennessee locations.
Also available for work in Louisiana, Missouri, Mississippi, Kentucky, Alabama and Georgia.
Branding and site design by The Eleazar Group