ARBORIST SERVICES
Powers Treeology is a full service tree care company servicing middle Tennessee and adjacent states. We've attained over eight years of arborist experience providing quality tree care. We are licensed, bonded, and fully insured for your protection.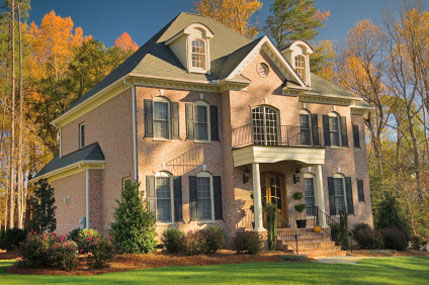 Our tree specialties include:
Tree Nurturing
ISA Pruning
– Ornamental and Shade Trees
Cabling and Pinning Systems
Emergency Storm Service
Complex Tree Extractions
Undergrowth Removal
Stump Grinding
Soil Therapy
Specialty Fertilization
And Bio-stimulants
Noninvasive Trenching
Soil Fracturing and Amendments
Soil Compaction Reduction
Mycorrhizae Innoculant
Insect & Disease Control
Integrated Pest Management
Diagnosis & Testing
Tree Preservation
Pre-Construction Tree Evaluation
Construction-Phase Inspections and Tree Care
Post-Constructon Tree Care
Estate Consulting
ISA Certified Arborist Inspections
Soil Analysis
Tree Appraisal
Tree Risk Assessment
Tree Inventory
1365 Fairview Blvd. • P.O. Box 416 • Fairview, TN 37062 • 615.261.4752
Arborists Tree Care Serving Homes, Estates, Plantations and Corporations in Nashville, Belle Meade,
Oak Hill, Brentwood, Franklin, Gallatin, Hendersonville, Lebanon, Murfreesboro and other Tennessee locations.
Also available for work in Louisiana, Missouri, Mississippi, Kentucky, Alabama and Georgia.
Branding and site design by The Eleazar Group