THE ARBORISTS AT POWERS TREEOLOGY
Tom Powers excelled in the corporate world for 20 years before becoming an arborist eight years ago. An avid outdoorsman, Tom's second career with trees was a dream come true. Many notable Landscape Architects, esteemed homeowners, and grandiose southern plantations consult Tom for all of their tree needs. He is known for his artistic talent and scientific expertise. His professionalism is icing on the cake.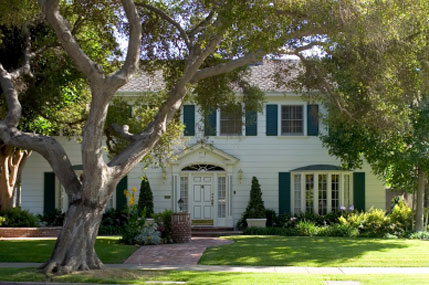 What began eight years ago in Middle Tennessee has now evolved into Powers Treeology. Our professional tree care is the same but our philosophy a little different. We are focused now, more than ever, on building a scientific tree care company that gives back. We have a history working with youth groups and the Boy Scouts. We've also experienced the devastation of Katrina when we volunteered our crews to the people of Slidell Louisiana. But we will push further.
Powers Treeology is striving to be a leader in nurturing trees for life. Leadership requires involvement and for us, that means being available as a community resource. We're proud of our volunteer efforts but will do more to promote the benefits of trees and their proper care. We'll teach people about how trees live and grow. As stewards of the environment, we'll speak for the trees because they cannot.
1365 Fairview Blvd. • P.O. Box 416 • Fairview, TN 37062 • 615.261.4752
Arborists Tree Care Serving Homes, Estates, Plantations and Corporations in Nashville, Belle Meade,
Oak Hill, Brentwood, Franklin, Gallatin, Hendersonville, Lebanon, Murfreesboro and other Tennessee locations.
Also available for work in Louisiana, Missouri, Mississippi, Kentucky, Alabama and Georgia.
Branding and site design by The Eleazar Group